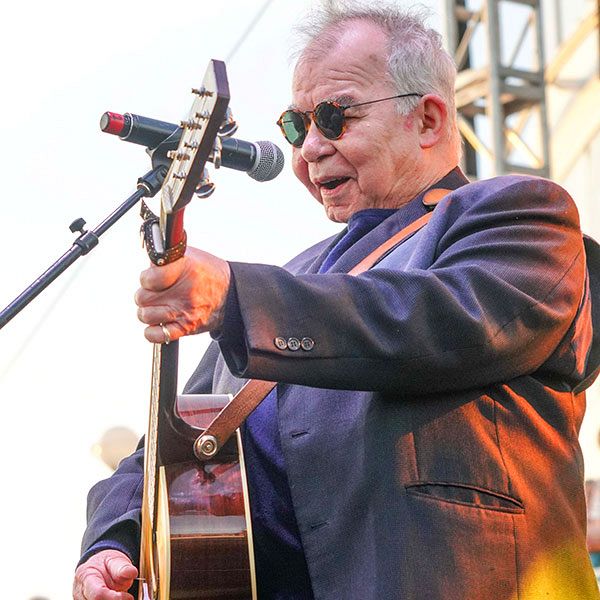 The Festival is Full, but there could be a spot for you!
Tuesday, January 29, 2019
We've filled the last room on All The Best, but don't let that get you down! You still have a chance to be a part of this incredible adventure in Punta Cana by signing up for a spot on our waiting list.
How does it work? It's simple!
When a guest cancels their room, the Sixthman guest services team reaches out to those on the waiting list to offer them the newly available room instead of re-opening it to the general public. Those on the waiting list will be contacted in the order they joined on a rolling basis as rooms open up frequently throughout the year.
For full details on how the waiting list works, go here.