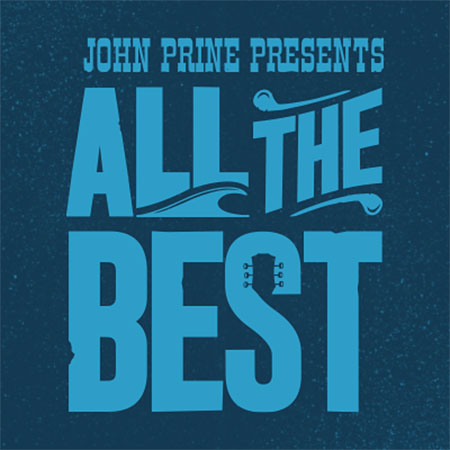 Coronavirus Travel Alert
Tuesday, March 3, 2020
The safety, security, and well-being of our guests, artists and staff, as always, remains our absolute number one priority on all Sixthman events. We look forward to welcoming you on your upcoming vacation in 2020 and understand you may have questions right now. Our partners at Breathless and Now Onyx (AMResorts) also take the health and safety of their guests and associates seriously. Please see below for their full statement regarding safety and protocol to prevent the spread of novel coronavirus (COVID-19) on their properties:
The safety and wellbeing of guests, partners and colleagues are a top priority for AMResorts. We are closely monitoring information from the Centers for Disease Control and Prevention, the World Health Organization, and relevant national and regional governments and health organizations about this situation. We are reinforcing protocols and policies related to resort-level health and hygiene in an abundance of caution.
Breathless and Now Onyx adhere to strict international guidelines and protocols related to the prevention, detection, and treatment of many diseases. Breathless and Now Onyx have both received the Cristal Certification for International Standards, one of the industry's highest-level certifications verifying we have best-of-class processes in place for quality and safety.
We are aware of the confirmed cases of coronavirus (COVID-19) Mexico, the Dominican Republic and St. Martin. All affected individuals are being treated and monitored by medical professionals.
The Dominican Republic's Ministry of Public Health has encouraged people to refrain from major concern, noting that more than 80 percent of coronavirus cases are treated in the same way as mild influenza.
(source: https://www.facebook.com/SaludPublicaRD/)

For frequently asked questions and information regarding the Coronavirus, please visit the following websites: