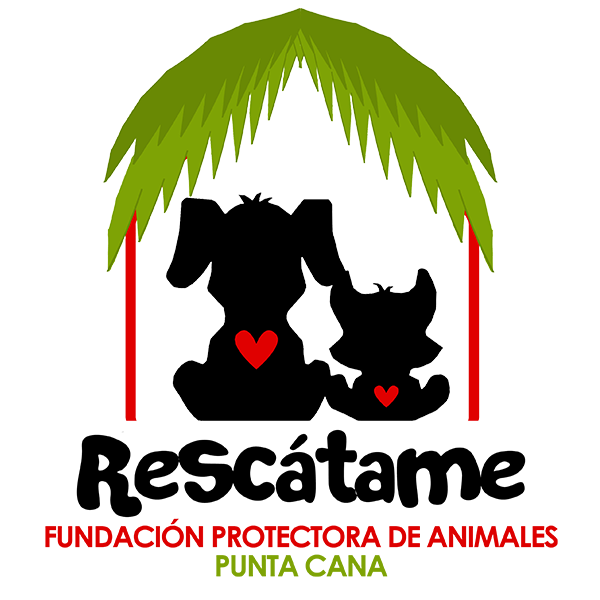 Party (And Pack!) For A Purpose
Friday, October 25, 2019
We're pleased to partner with Rescatamé Punta Cana, a non-profit animal rescue organization, for a donation drive during All The Best. Support Rescatamé by "packing for a purpose" and bringing donations for our Dominican furry friends in your luggage! We will have a designated drop-off location in the lobby of each resort. Let's show the local community our support!
Suggested items:
Dog collars and leashes (medium size preferred)

Dog and puppy toys

Flea-tick preventives in pill or drop form (ex. Frontline, Nexgard or Simparica)

Dewormer for intestinal parasites (ex. Panacur)

Milk replacement formula for puppies and kittens

Feeding bottles for puppies and kittens
Rescatamé assures us there will be no issues bringing donations into the DR. However they have provided the form below to show customs officials if needed.