Special Experiences + Performances
Along with days and nights spent with your All The Best Fest family enjoying live music, taking advantage of resort luxuries, and exploring new beaches, we'll be adding more fun to the mix with specially curated activities and special performances.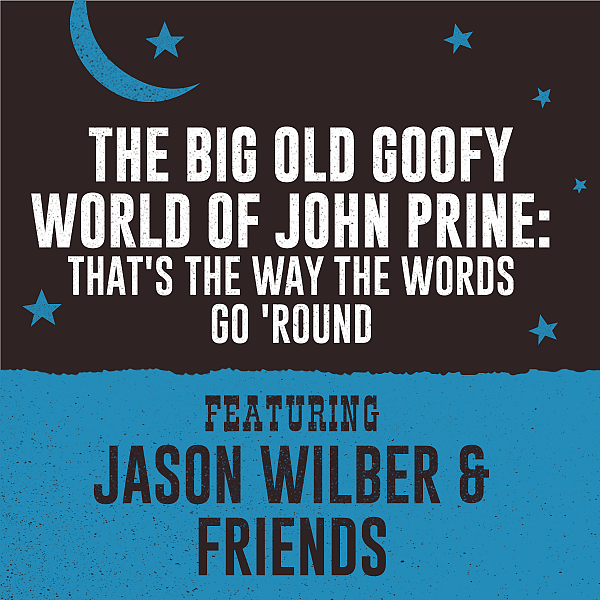 The Big Old Goofy World of John Prine featuring Jason Wilber & Friends
Jason Wilber, joined by special guests, will take us on a journey through the extraordinary world of John Prine during this exclusive songwriters-in-the-round session.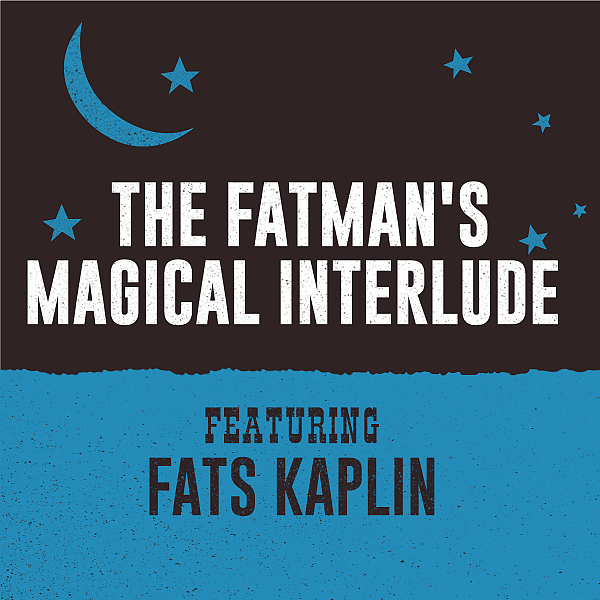 The Fatman's Magical Interlude Featuring Fats Kaplin
Fats Kaplin invites you to enter his world of mystery and legerdemain. Well known as a multi-instrumentalist, Fats was introduced to the colorful NYC magic world by his uncle, Thomas Hunter, the same man who introduced him to the banjo and the 1960's folk music scene. Fats will perform some of the classic magical routines and share stories of this fascinating world.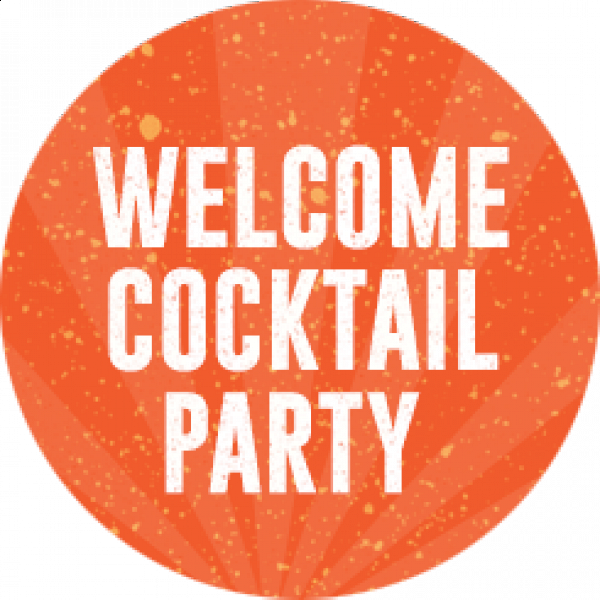 Welcome Cocktail Party
Meet your fellow Best Fest-ers around the pool for a casual kickoff to the festivities. Help yourself to a Handsome Johnny and a hot dog and begin to immerse yourself in the wonderful world of John Prine.
Craft Beer Swap
We'll provide the coolers & drinkware and you provide the beer! Bring and share your favorite hometown brew while getting to know the local styles and flavors of your All The Best family.
Note: Dominican Republic customs law allows 1 liter of sealed alcohol to be brought into the country with no fee.
Beach Yoga
Grab your beach towel and meet us on the sand for a morning stretch. Namaste in the Dominican forever!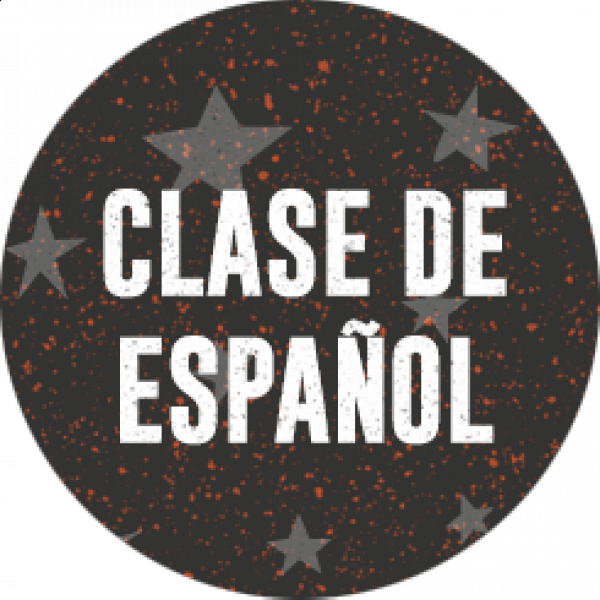 Clase de Español
Whether you're brushing up on those long-forgotten high school lessons or just want to learn a phrase to impress your cab driver, this Spanish class with an All The Best spin will have you livin' like a John Prine-loving local in no time. Te veo allí!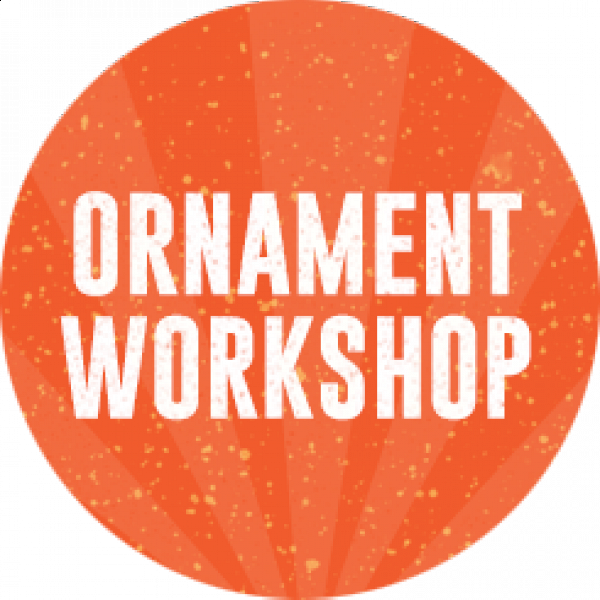 Ornament Workshop
Get into the spirit of our themed evening, A John Prine Christmas, by decorating your very own holiday ornament at our DIY crafting station! Not only will you take home a special keepsake souvenir, you'll have the chance to impress John & Fiona with your skills by posting a photo of your finished product on event socials. One lucky winner will take home a merchandise prize pack (and bragging rights)!
Participation is first come, first served while supplies last. Contest guidelines will be displayed at the event.
Fun Things to do at the Resorts
0
days
Until your
best
vacation ever