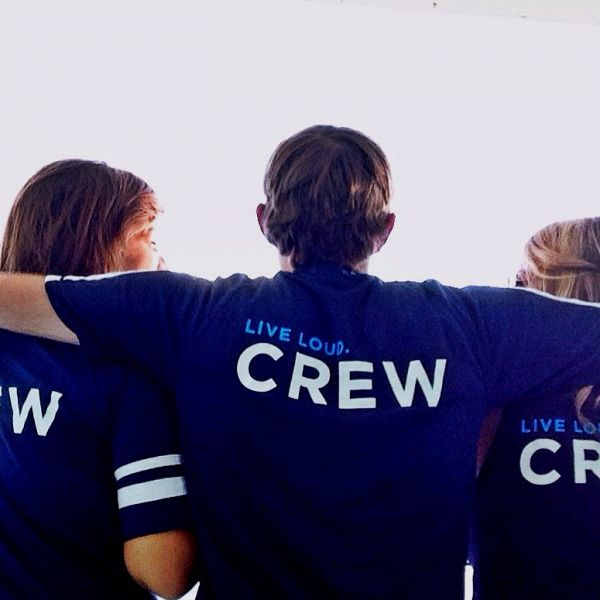 Festival Assistance
Tuesday, November 5, 2019
The Sixthman team is available to assist you with any event-specific needs in multiple ways throughout the four days of All The Best.
Visit the Sixthman Info Desk
WHERE:
Near Carnival Buffet at Breathless
WHEN:
November 11: 6:00pm-8:00pm
November 12 -14: 9:00am-11:00am, 1:00pm-3:00pm, and 6:00pm-8:00pm
Sixthman will respond via email as soon as possible between 10:00am and 10:00pm November 11th-14th. If you have a preferred contact method other than email, please be sure to note that in your message.
Ask us in person!
Sixthman staff will be wearing blue or gray shirts with CREW on the back and working all over the property. We're happy to help!